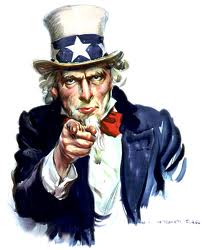 Come to our meetings and participate in the operation of YOUR Club.
Post Meetings are always the first Wednesday of each month at 7:30 PM
Our Dining Room is on it's regular schedule.... Thursdays are sandwich nights, Fridays are full meals, and the last Saturday of the month is our famous Chicken Fry. Come join us, and bring a friend. Check the Dining Room page here for current menus and specials.


​
Wii bowling is back, every Friday evening. Sign up at 7:30 PM, and start bowling at 8 PM. Join the fun ......



PRESTON STATE CEMETARY
pre registration information​​​

Veteran with Honorable Discharge is FREE

The Spouse of a Veteran is $700.00 ... ​for more information call

David Swatage


​320 616 2527
Little Falls, MN​​​