Do you have a memorial flag and need a nice oak finish display case ??

Would you like to have a 20 foot aluminum flagpole installed in your yard ??

Do you need any military flags ??

Do you need a car flag ??



For ANY flags, call

ARNIE EARL 507 438 9368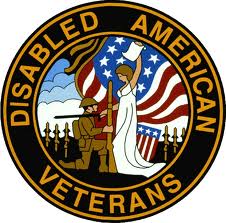 Our elected Officers for 2018-19 were installed at our June monthly meeting. They are as follows.....
Commander: Tom Lenway

1st Vice: Lee Dority

2nd Vice: Matt Haag​

Adjutant: Kirk Olsen

Finance Officer: Steve Fuller

Executive Committee: Ron Oman
Al Wesely
Gordon Briggs


House Committee: Kirk Olsen
Larry Priebe
Gordon Briggs

Sergeant at Arms: Mike Haag

Chaplin: James Lugar

Gambling Manager Lanny Krachmer
Keep up with all the latest Legion news......

Click the link below to read the latest online
issue of the ..........




This is a nice video taken from CBS news showing how one man has taken that extra step to honor our fallen heros.

Larry the Flag Man


We NEED active Members to assist in the operation of OUR Club. If you would like to participate and become more involved, please come to our monthly meetings, always the first Wednesday evening of each month. All Members in good standing are Welcome.
We also need Volunteers, to assist in the Dining Room, Kitchen, or selling Meat Boards. Volunteers receive dinner, 2 drink tickets, a share of the evening's gratuities, and some good company
​
​​. If you would be interested, please leave your name with Kim, any of our Bartenders or Club Officers.

The Honor Guard and Funeral Escort are also looking for a few new members. ​​Please contact Roger Reller for more information.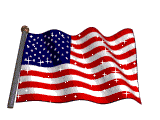 The Austin Big Band holds their practice sessions in our Post dining room every Monday evening, except Stag nights, beginning at 7:30 pm. Bring your family or friends, have a drink, and enjoy some good music.
When the Membership renewal drive for the year 2018 begins, our Post dues will increase to $40.00.