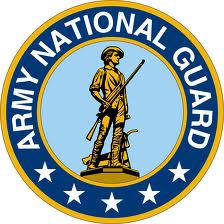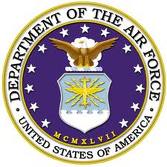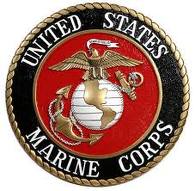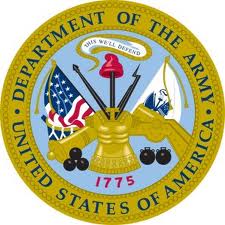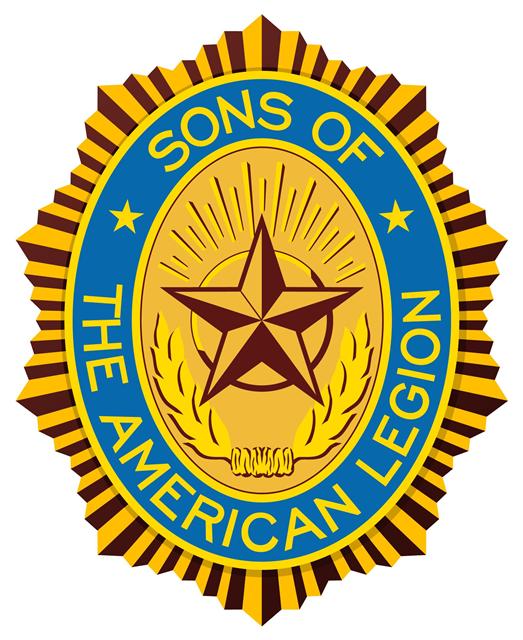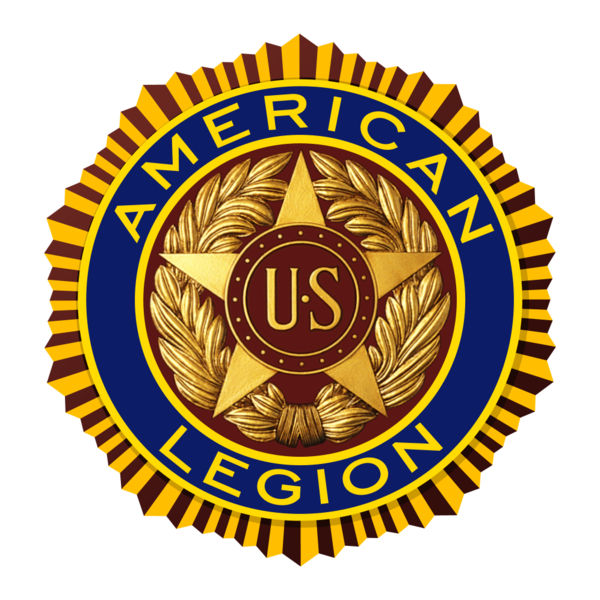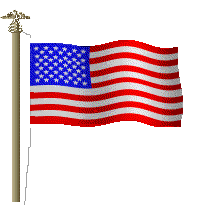 The American Legion Post 91 of Austin MN, was started in May of 1919. Jay Hormel called a meeting of interested men in southern Minnesota, for the purpose of sending a delegate to an American Legion caucus in St. Louis MO. Winfred King was chosen to be that delegate, thereby activating Post 91. On August 16, 1919, 15 men from Austin signed a petition to organize Post 91. After this, 151 charter members signed in. The first year of operation was 1920-1921 with 212 members.

The American Legion
Preamble to the Constitution

FOR GOD AND COUNTRY WE ASSOCIATE OURSELVES TOGETHER FOR THE FOLLOWING
PURPOSES:

To uphold and defend the Constitution of the United States of America;

To maintain law and order;

To foster and perpetuate one hundred percent Americanism;

To preserve the memories and incidents of our associations in the Great Wars;

To inculcate a sense of individual obligation to the community, state and nation;

To combat the autocracy of both the classes and the masses;

To make right the master of might;

To promote peace and goodwill on earth;

To safeguard and transmit to posterity the principles of justice, freedom and democracy;

To consecrate and sanctify our comradeship by our devotion to mutual helpfulness.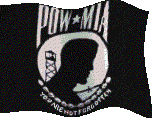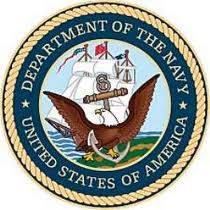 American Legion Post 91, Austin MN


Lord, make me an instrument of Thy peace
Where there is hatred, let me sow love.
Where there is injury, pardon.
Where there is doubt, faith.
Where there is despair, hope.
Where there is darkness, light.
Where there is sadness, joy.
O Divine Master; grant that I may
not so much seek to be consoled as
to console; to be understood as to
understand; to be loved as to love;
for it is in giving that we receive;
it is in pardoning that we are
pardoned; and it is in dying that we
are born to eternal life.
A prayer from our Chaplin ...
American Legion Post 91
809 12th St. SW
Austin MN, 55912